A series of posters highlighting the winners of the Finnish Enduro Series
Chimpanzee Natural Sport Nutrition | Social media campaign and photos.
Sportax bikes Tampere, Finland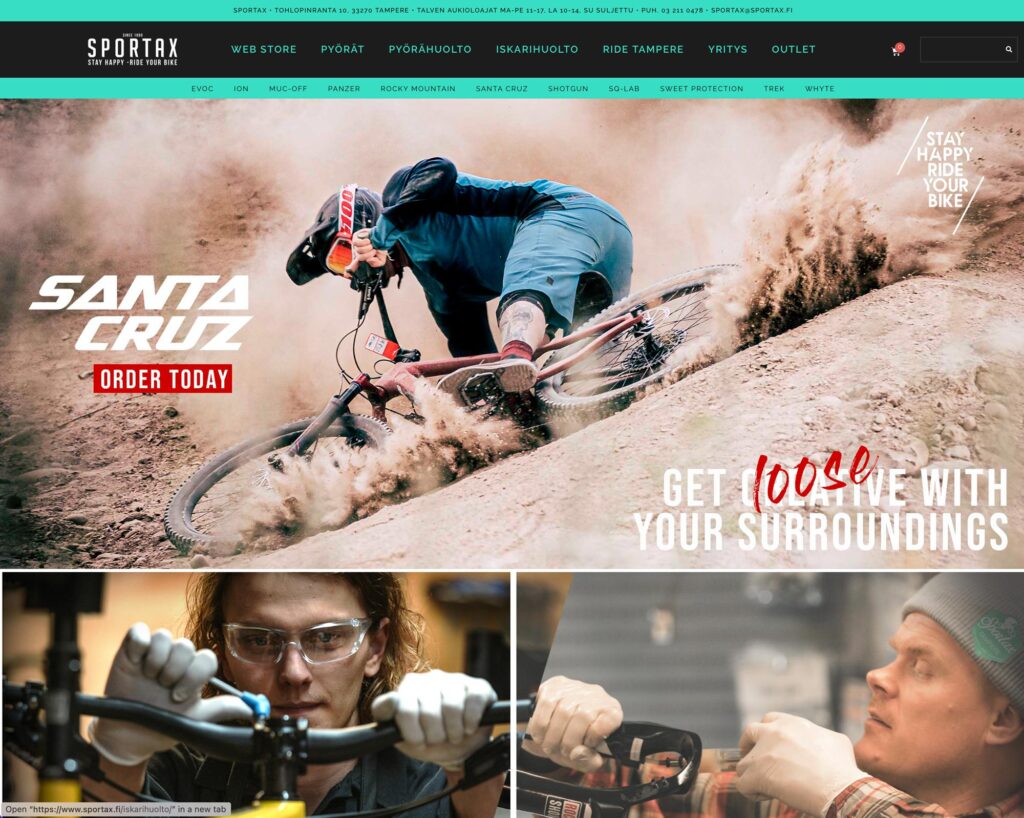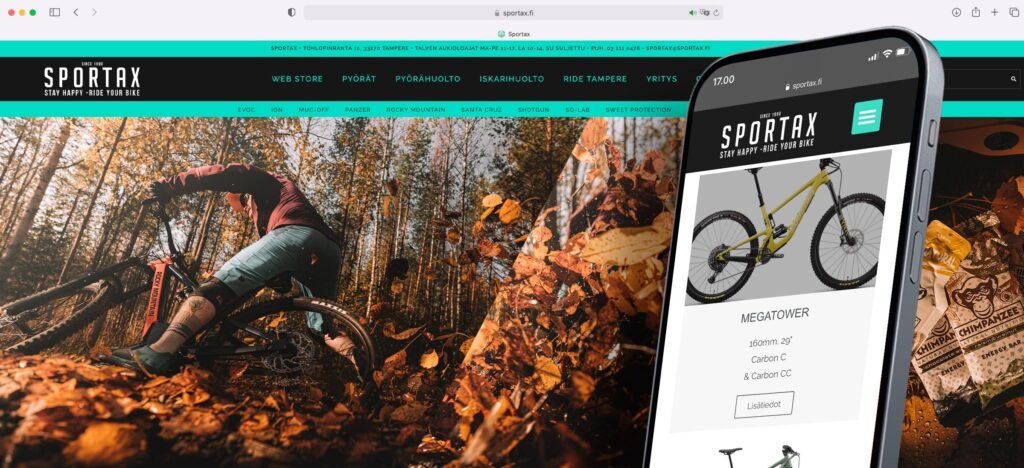 Sportax bikes in Tampere, Finland have been leading the way in selling high end bike brands and offering great service since 1990. This project was all about overseeing a complete rebrand, and give the company a much needed digital update. After intensive customer and marketing research, a plan was envisioned to develop a web page and online store based around the customers needs with a huge emphasis on end user usability. The client wanted "the best looking site in the country" Also an integral part to be taken into mind was a system that was easy to update, easy to add new products and integrate with their POS system. Another requirement was to create more local content, which meant pictures were taken locally with an emphases on promoting cycling in the community. The focus of the web page was more driven towards mobile and tablet customer needs as they made up over 80% of visitors, the old page was optimised for desktop users, the end result was a huge growth in visitors both online and in-store and an increase of sales.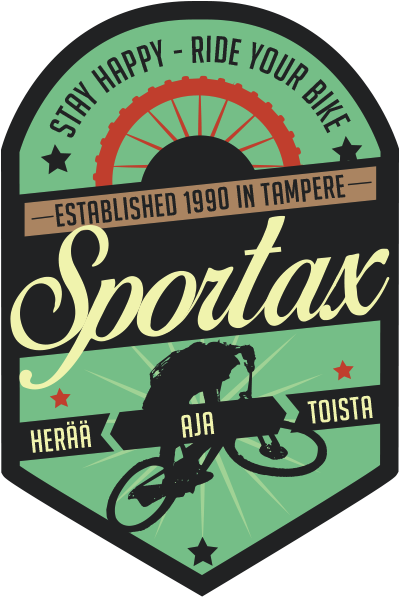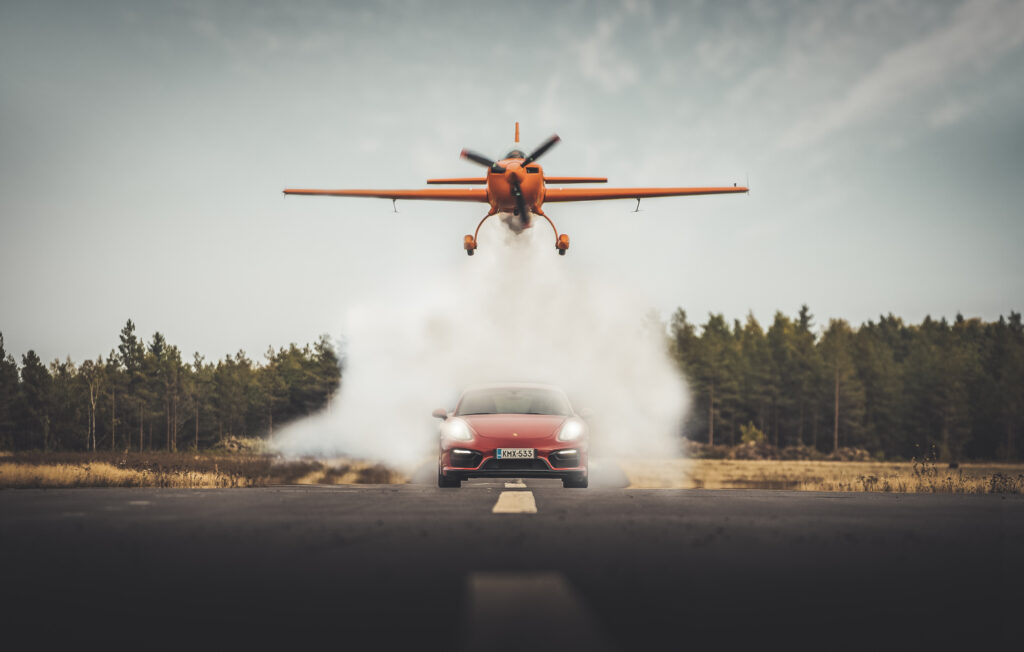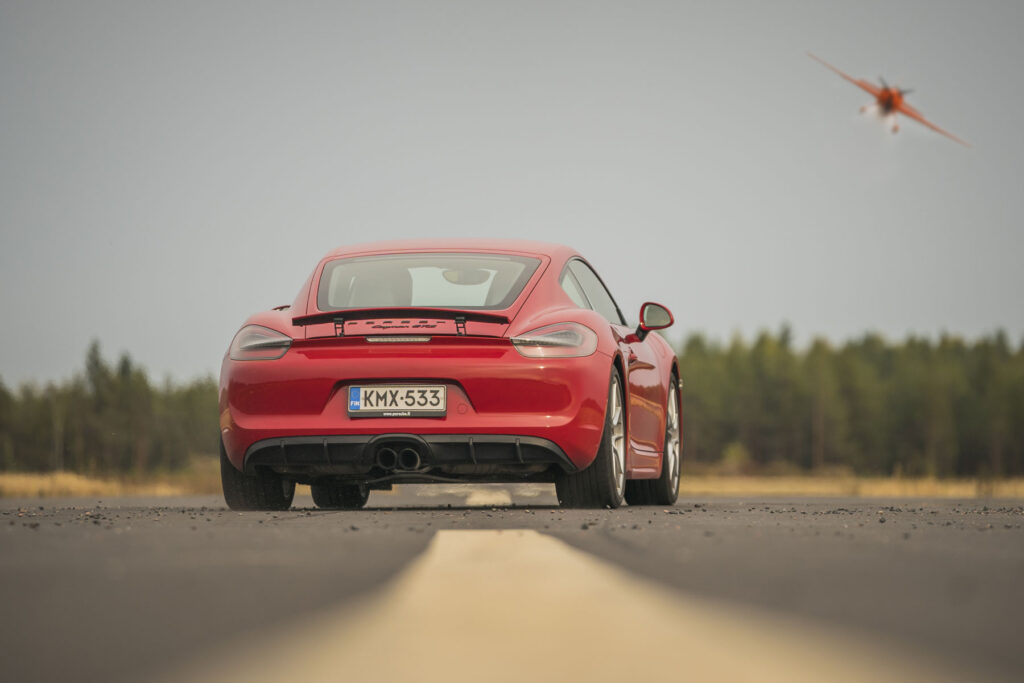 When two childhood friends come together to see if a stunt plane or a Porsche is faster, you better believe that I will be there to film and photo the action. What a fun day that was. Logo design for the project "2 of a kind"
Specialized bikes Dublin, Ireland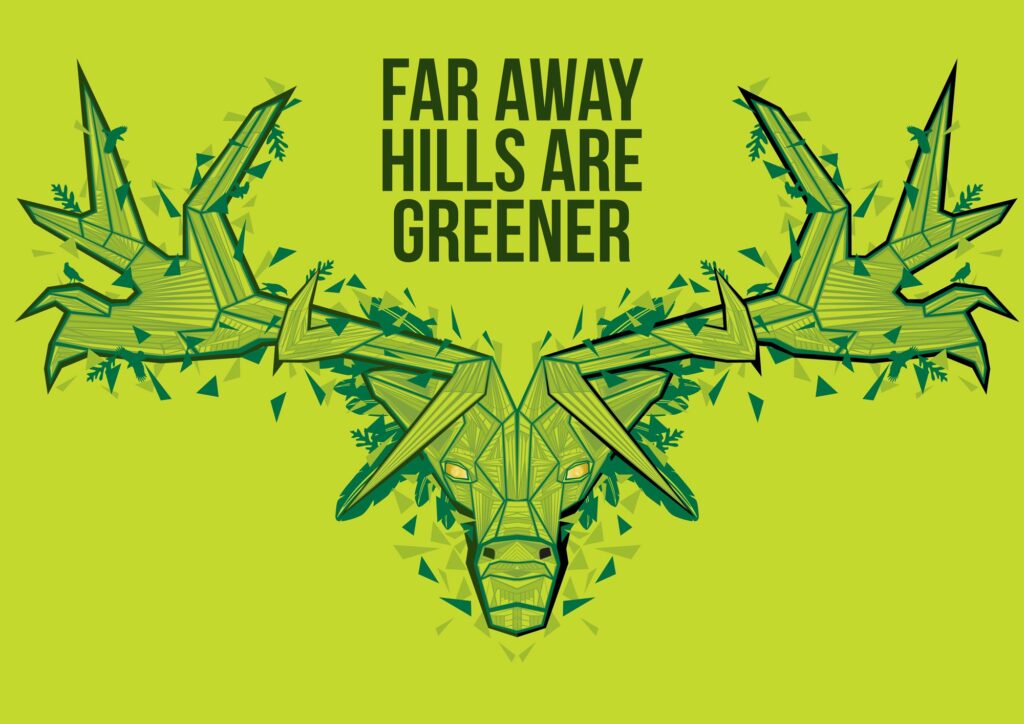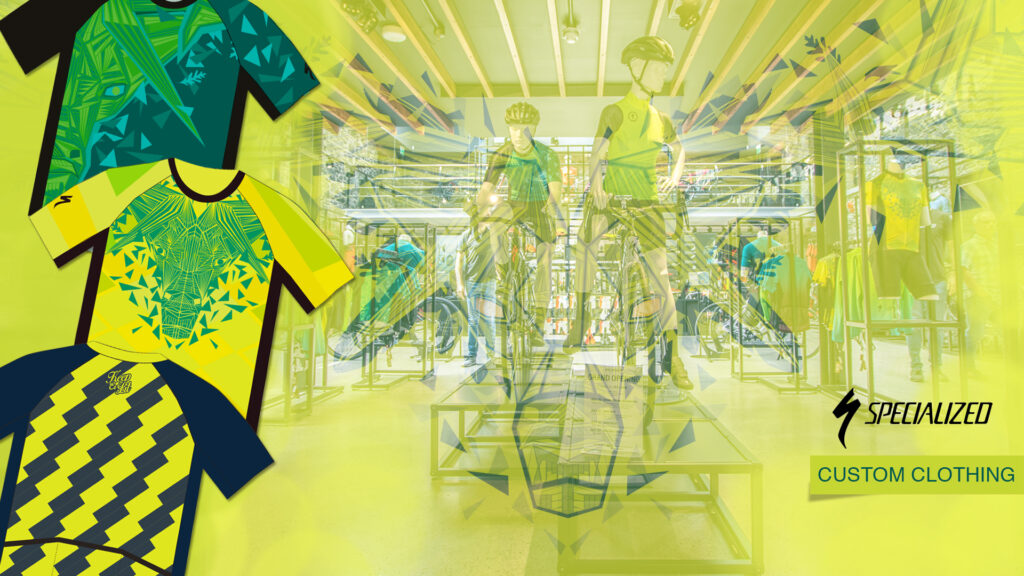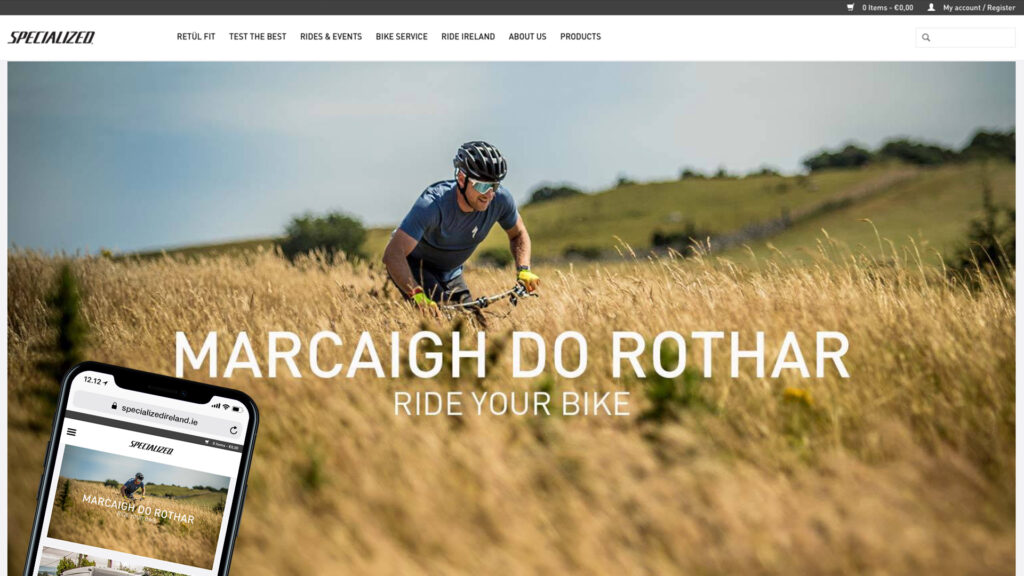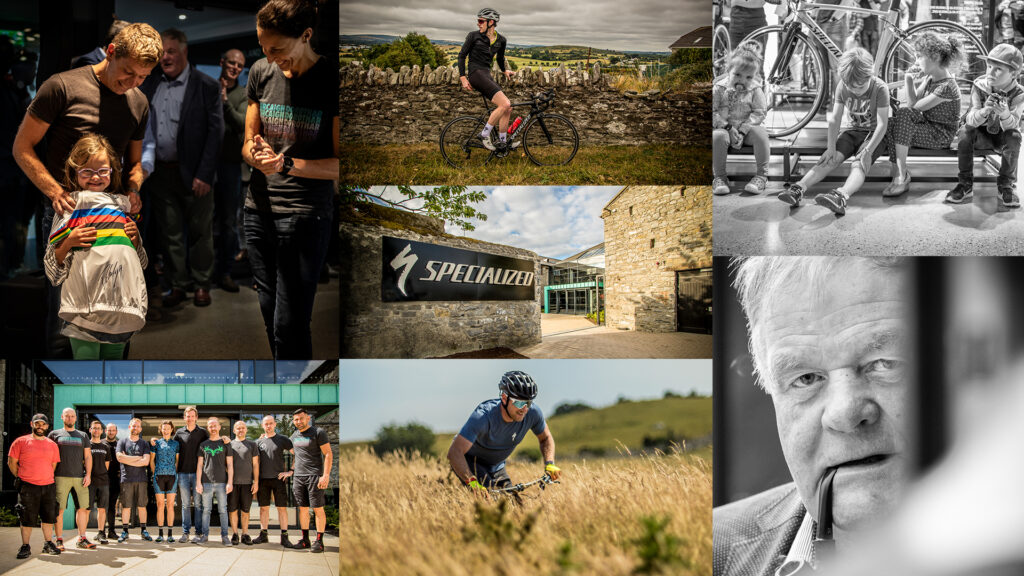 Specialized Bikes were opening a new flagship concept store in Dublin, Ireland. I was delighted to be asked to design a series of custom riding clothes. I looked to Irish history and used the giant Irish elk as inspiration and combined it with celtic designs. The project also led to several photoshoots and the development and implementition of their webpage.
A series of posters made from my photos from the EWS Enduro Series from Ireland
Polku Bike and culture magazine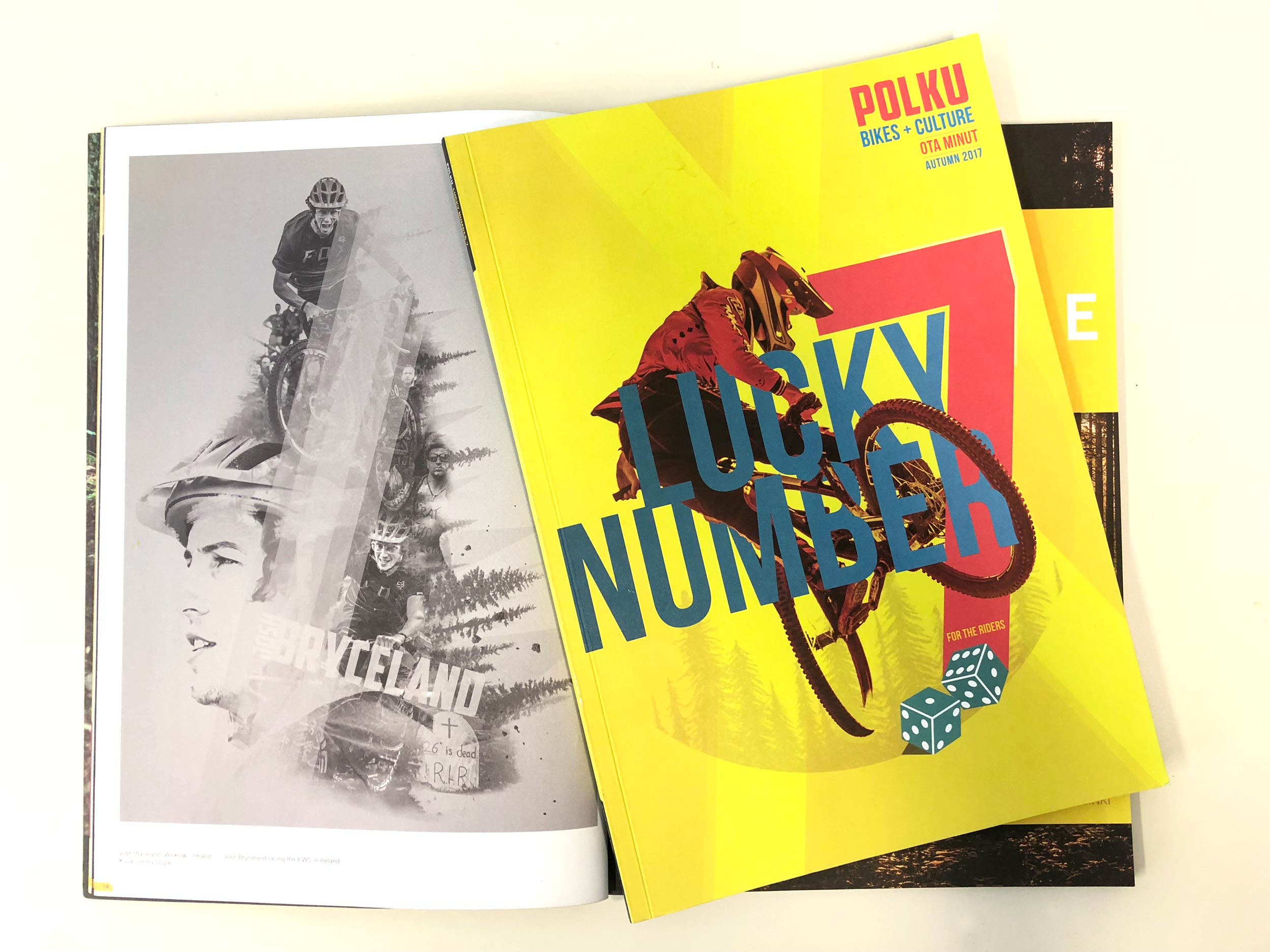 Polku magazine was a labour of love. I always had a dream to work for a magazine, so why not start your very own! Polku was a magazine for the people by the people. People wrote their personal stories about their adventures riding bikes mixed in with life stories. Polku was always about the people and combined with fresh design and photos. Polku grew from an idea over a beer to the most read MTB magazine while sitting on a toilet in Finland.
Finnish Enduro Series 2017-2020
Copyright Black Sheep Design Finland, 2023